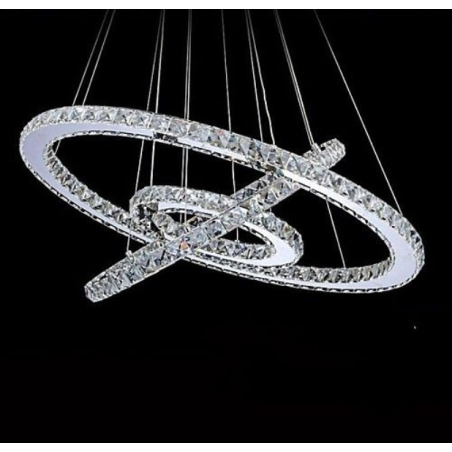  
Cristal Galary
These projects are issued according to drawings and requirements of our customers.
They generally require much more design and engineering work in order to transform each project unique and exclusive.
We are pleased to demonstrate some personalized work that enhances our customers' environments with exclusive solutions for a variety of interior spaces.
We challenge Architects and Designs for a more sculptural and contemporary feel, maintaining an element of the traditional brilliance that people associate with cut cristal.
Each project will use high quality crystal and LED remotely controllable on each base.